Baku's Awards & Certifications
We're proud of the accreditations that we've achieved here at Baku. They're industry recognition of the trust that our clients put in us every day.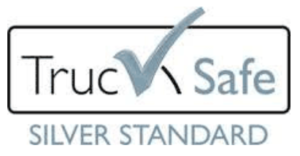 TruckSafe Silver Standard
We were awarded the TruckSafe Silver Standard in recognition of the high standards of safety and driver competence we work to. TruckSafe accreditation is subject to a stringent set of risk assessments and evaluations.

GDP Passport
The Good Distribution Practice Passport plays a key role in assuring quality of the supply chain and distribution of pharmaceutical and medical devices products in and out of Ireland. Baku are one of just 30 operators with a GDP passport.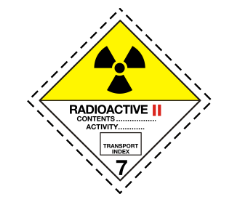 ADR Certified
Our drivers are fully trained and certified to transport of hazardous substances and chemicals (ADR classes 2 through 9).
Our Drivers are also CPC and Air Freight Security certified.
AEO Approval
We're also working towards AEO (Authorised Economic Operator) Approved Status in preparation for the UK's withdrawal from the EU. Discover our Brexit preparedness strategy – visit the Baku Brexit Hub.