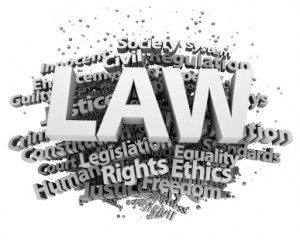 On the 31st May, the EU announced a new labour proposal designed to prevent drivers from lower-wage countries from undercutting better paid workers when they travel to other member states.
Under the Commission's new proposal, truck drivers can travel outside the EU member state where they live and still be paid according to their home country's rules for up to three days. After that, drivers will fall under local rules of the country where they deliver goods. Earlier suggestions had hinted at a longer time-frame, with a seven-day period being the preferred solution, however the final version setting out a three-day limit marks a big change from this, and will please some EU countries, such as Germany, Austria and France,that have pushed for stricter rules.
Another controversial change in the proposal is the lifting of any limit on cabotage, or the number different delivery trips drivers can make, within their first five days abroad. Current EU cabotage law restricts drivers to making only three runs during a seven-day trip.
However, the EU's proposed changes have been met with opposition in a number of EU states, mainly Eastern European countries. The Commission's proposal presents "a risk of legitimising protectionist measures taken by some member states, which will burden mostly transport companies from Central and Eastern Europe," according to a Polish diplomat.
The proposal also requires employers to pay for accommodation for drivers to sleep during long trips abroad. Drivers will no longer be allowed to rest inside of trucks. The Commission hopes the improved conditions can even cut down on traffic accidents if drivers face "less stress and fatigue". The new rules also require truck drivers to manually register when they cross EU borders on a tachograph device to help determine whether they comply with the law.
These proposals are certain to face fraught negotiations before being passed into law, having already followed a year of fighting between EU member states over the posted workers bill and   cause massive debate over how it will affect truck drivers and the Haulage Industry. However, whatever rules are passed, they will have a huge impact on the transport industry in the future.
Written by Peter Culleton, our intern business undergraduate.